Sure, you can place your order as a guest:
We recommend that you create an account because it's free, easy, and gives you some really nice advantages:
Faster checkout
Save multiple shipping addresses
View and track orders and more
Access to exclusive content
Money for future purchases: WAK Friends
For more convenience, during the checkout process, you will have the possibility to quickly create a customer account if you want.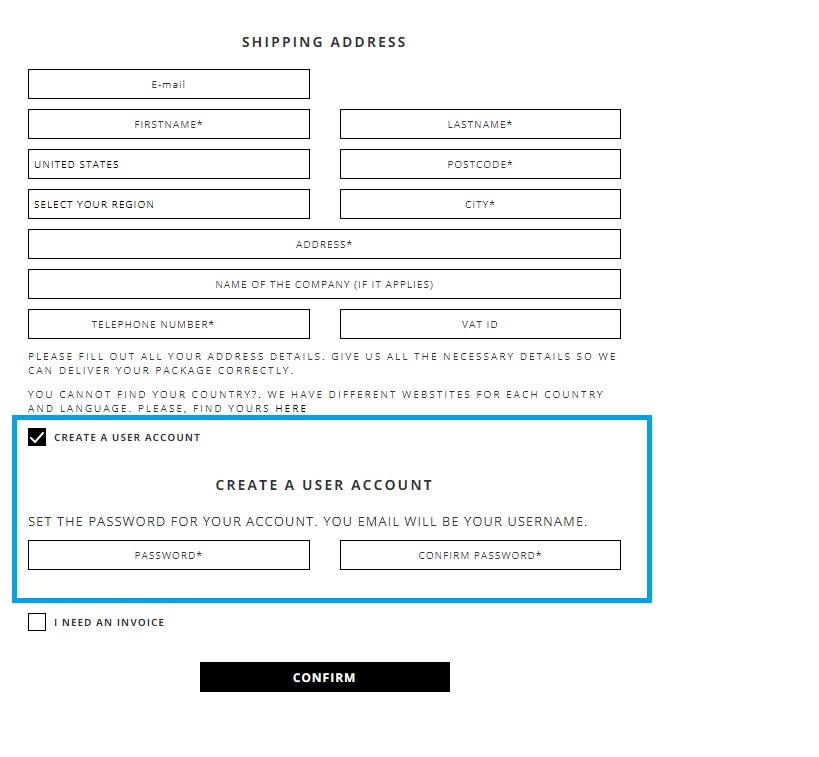 For more information, please visit: How do I register? and How do I shop online?