No problem! On the top right menu click "Log in".
Above the button "Login" you'll see "Forgot your password?", click on it.
You'll be asked for your email address. Type in your email address and click "Submit".

 Then follow the directions that you'll receive by email.
You are receiving an email explaining you how to retrieve your password.
In this email, clic on "Click here":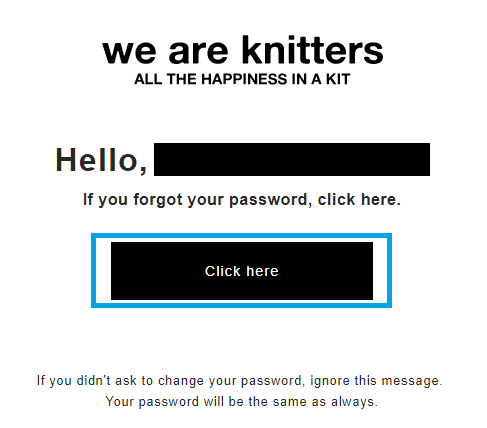 You will be redirected to another webpage where we will ask you to introduce your new password, twice:
Click on "Reset a password" to confirm.
You have just retrieved your password and can use it to log in.