Of course! You can choose a design among the multiple ones we offer, and personalize the message in the resulting PDF file to make your gift a memorable one.
As you choose the online gift card, you can add a message directly into the field labeled "Message".
The message will be sent with the gift card in the email.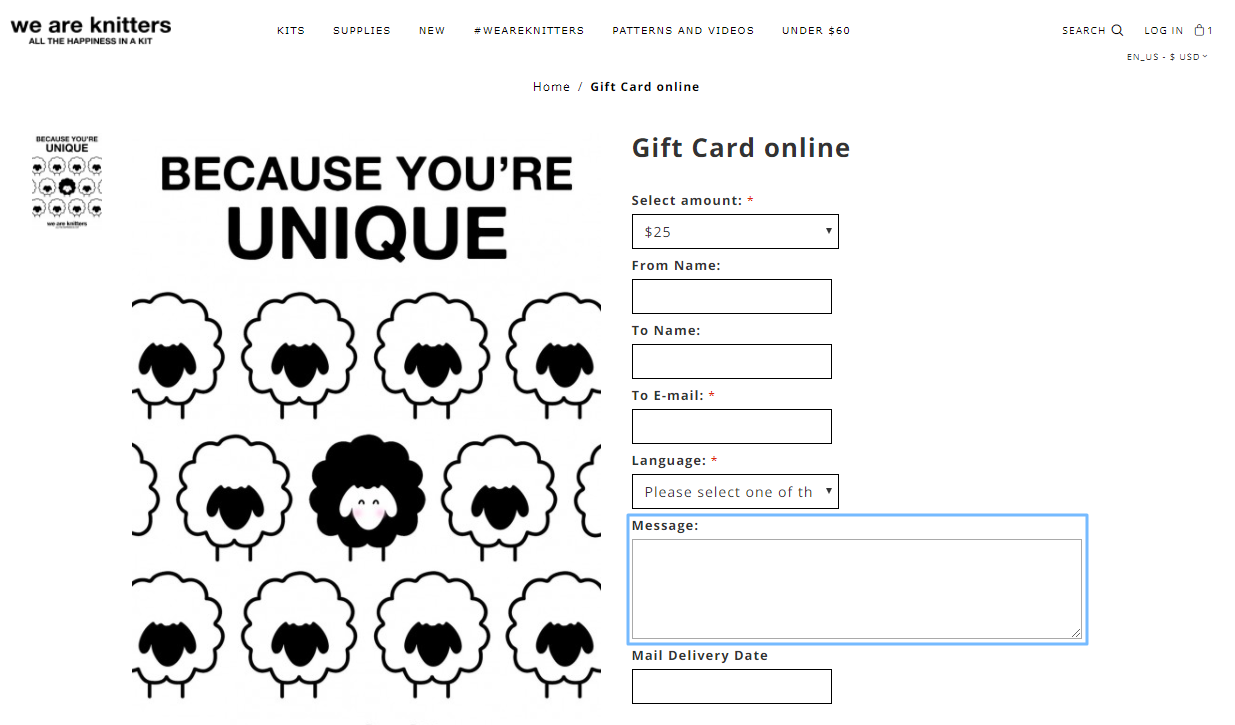 Follow the instructions on the card as you add it to your cart and you will receive it once you complete the purchase.