Do you really want to unsubscribe? This makes us very sad 😟.
To unsubscribe without an account:
-Click the link at the bottom of any email from us labeled "Unsubscribe" to be automatically removed from our list.
If you have an account:
Login to your account, and in the menu on the left, choose "Newsletter Subscriptions".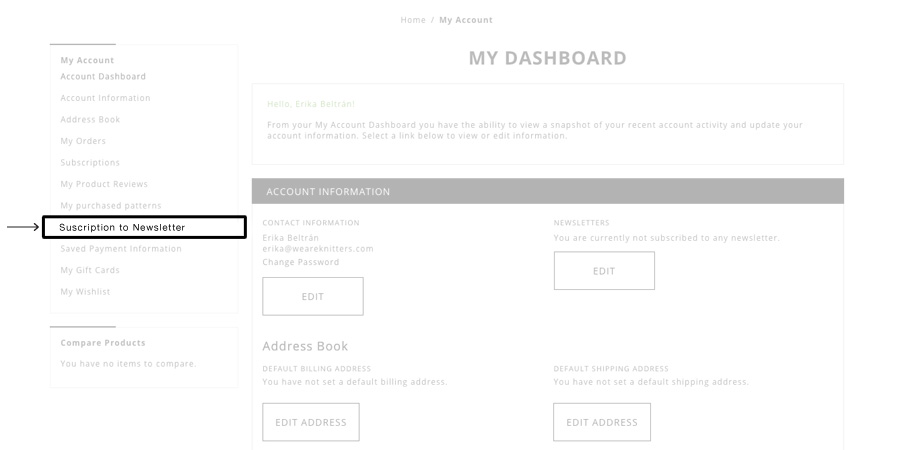 Once you've entered this section, select or unselect the newsletters you want to receive.
By unselecting the option "General Subscription" you will stop receiving news from WAK.