The email address you introduced when you created your account is not valid anymore or has a typo in it? Or maybe you just wish to modify it? 
Here are some simple steps to follow to change it yourself:
1- Log in to your WAK account (if you are already logged in, go to step 2)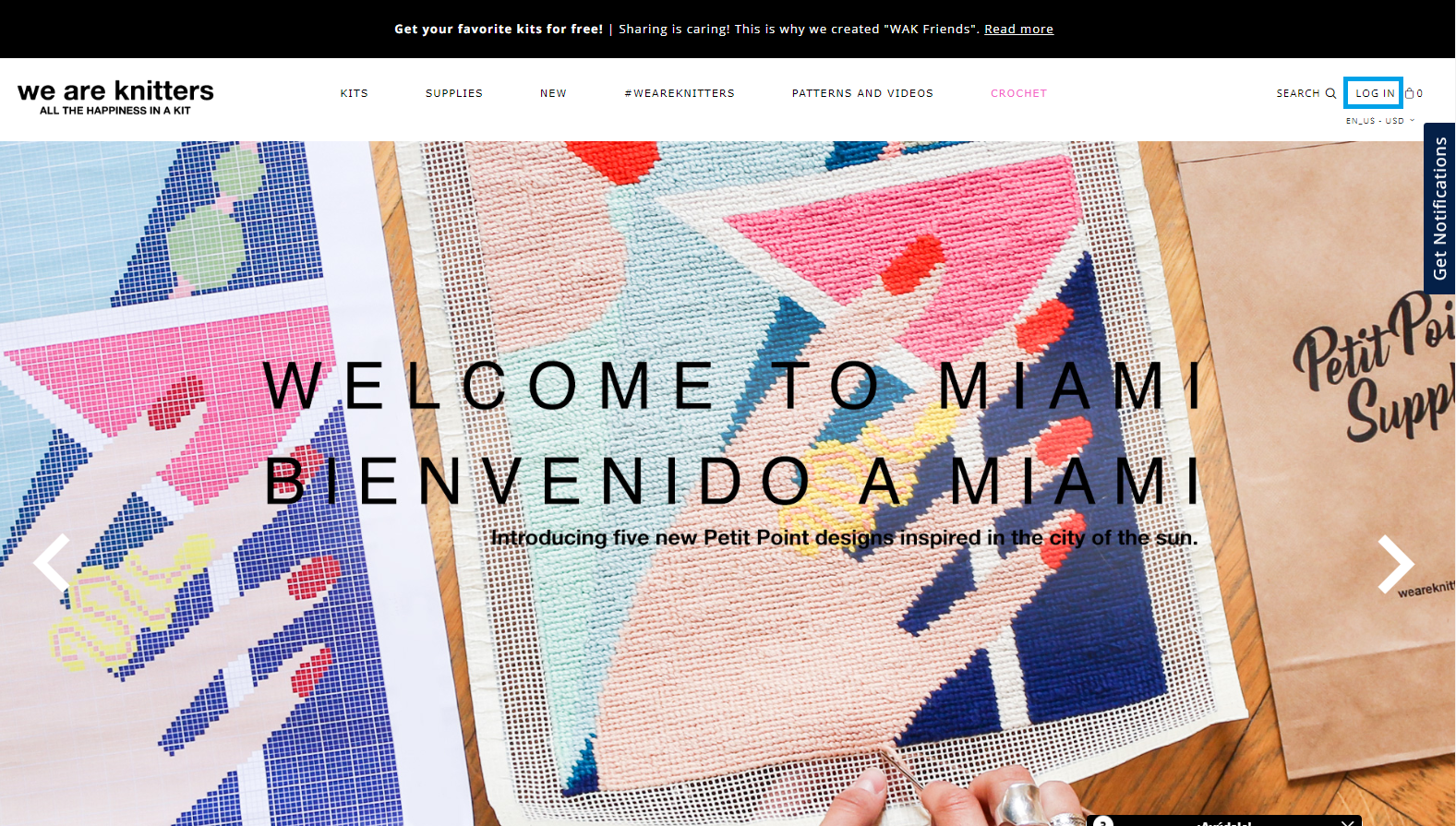 2- Access your dashboard by clicking on "MY ACCOUNT" in the up-right corner
3- In the left panel click on "ACCOUNT INFORMATION" to get to your personal details
4- Introduce the new email address, then click on "SAVE"
Easy, right? 😉
Please note that the email address associated to your account may or may not be the address of the subscription to our newsletter.